You should do more than wishing good if you want to make things happen, especially if what you want is peace.
Two of my closest friends from Cyrpus are strong supporters of peace. As valid for all good intentions, they're fighting against popular hate related words ending with -ism: Racism, 'patriotism', egoism, fascism… and of course idiotism.
Luckily, they're not alone, they're with a nice group of people from both sides of Cyprus. They're part of #unitecyprusnow.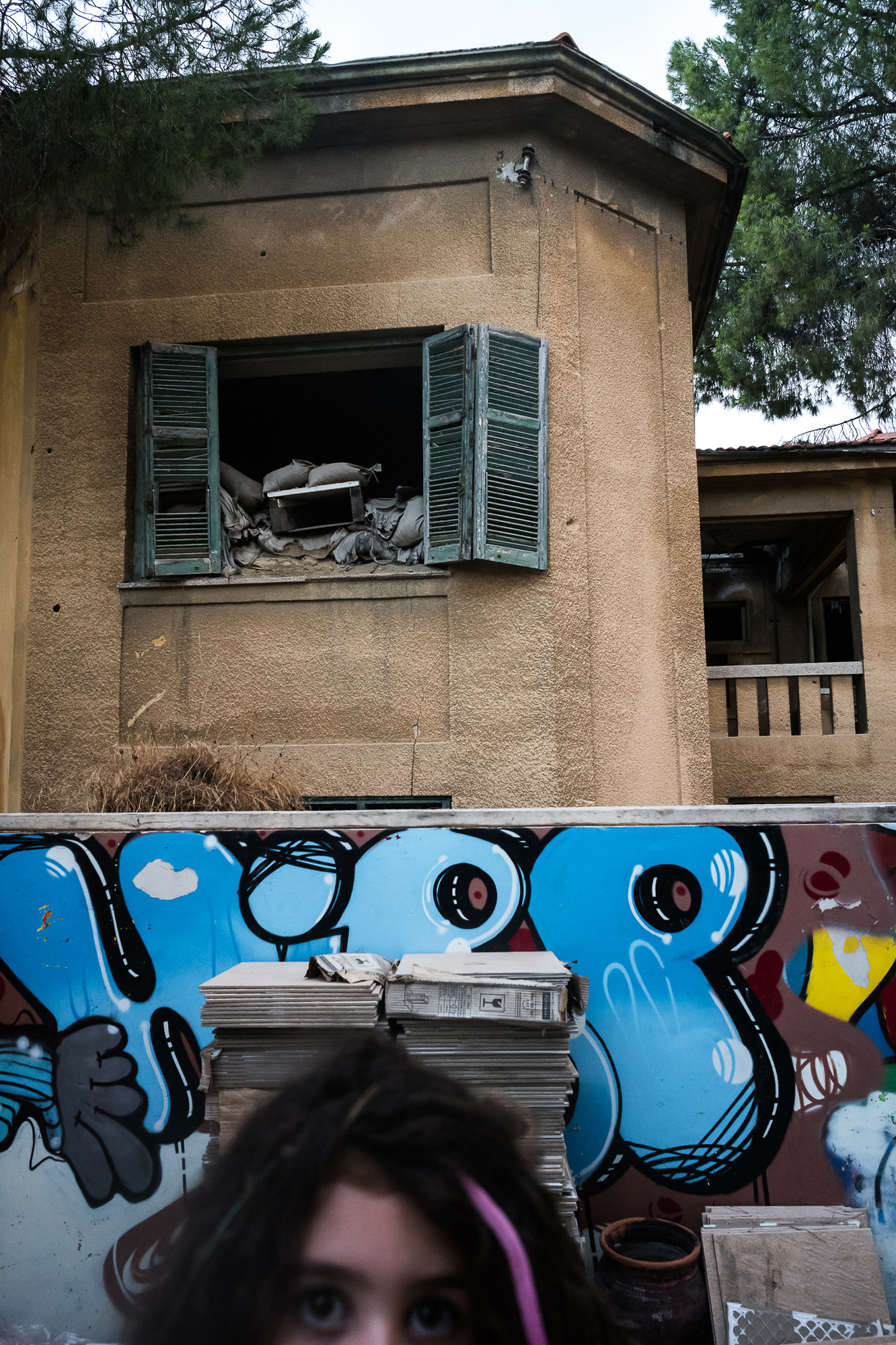 UniteCyprusNow is Cypriots from all ethnic backgrounds who believe Cyprus should be one and united… They gather almost daily at the no-man's land - the UN buffer zone- that divides Cyprus and stage peaceful demonstrations to call for unity and peace. They use art, music and culture to show the common Cypriot identity…- Esra Aygın
This is the story of my short visit to UniteCyprusNow at no-man's land.